Hello! Feeling merry?
If yes – great!
If not, hopefully a lil read of this list will help you get on your way & ready to deck those halls!
I've put together a round up of 10 fabby small businesses who have this year's decs covered – from guinea pigs with halos, to ceramic cat filled stockings (obviously), you're sure to find something to jingle your bells!
Let's get started with a big cutie:
1. LOTTE HOWE
I first discovered uber talented Lotte when researching for my garden accessory edit (catch up here!) and have been obsessed with her work ever since! I have some of her mushrooms and a worm stuck in my plants around the house, and have just ordered myself a Christmas pudding!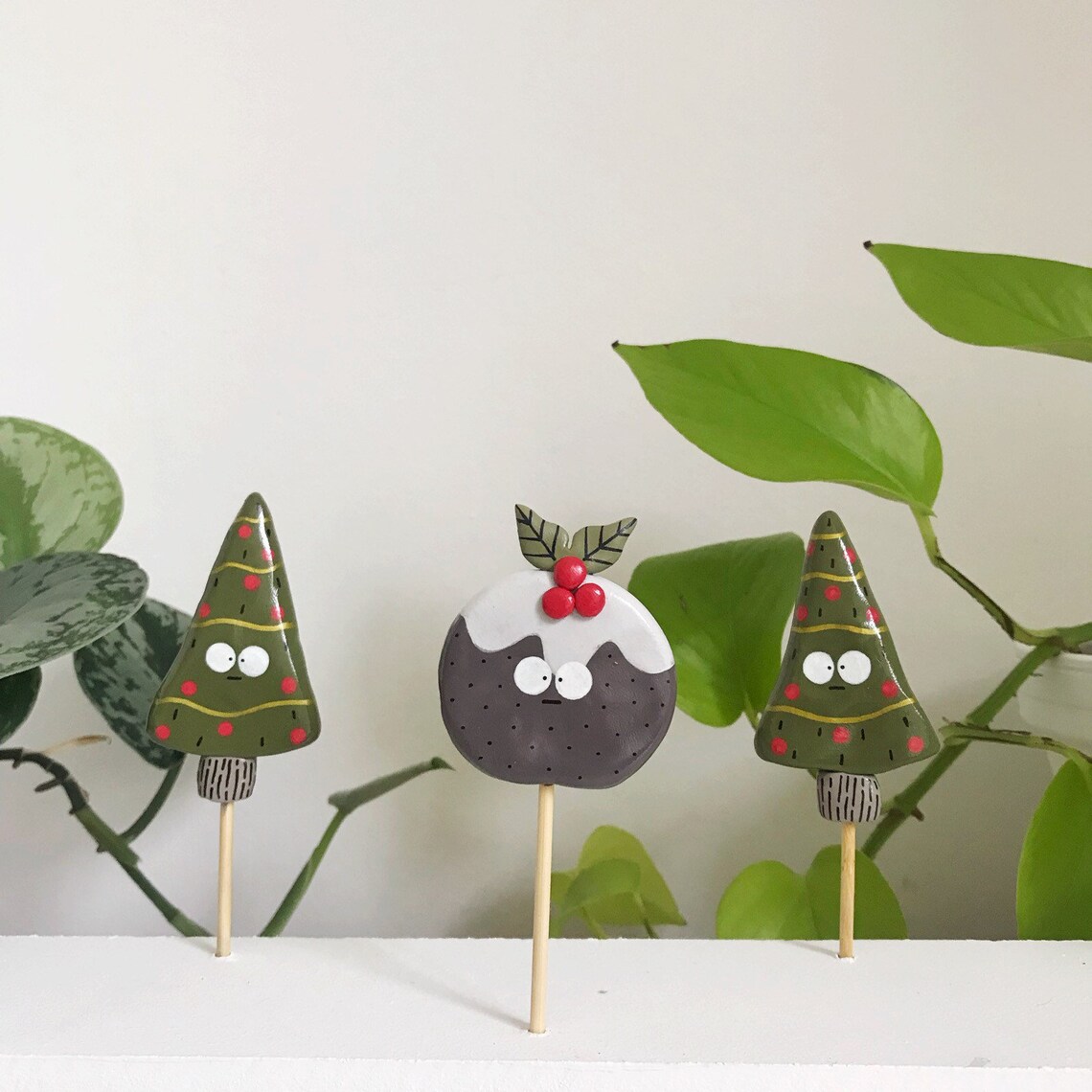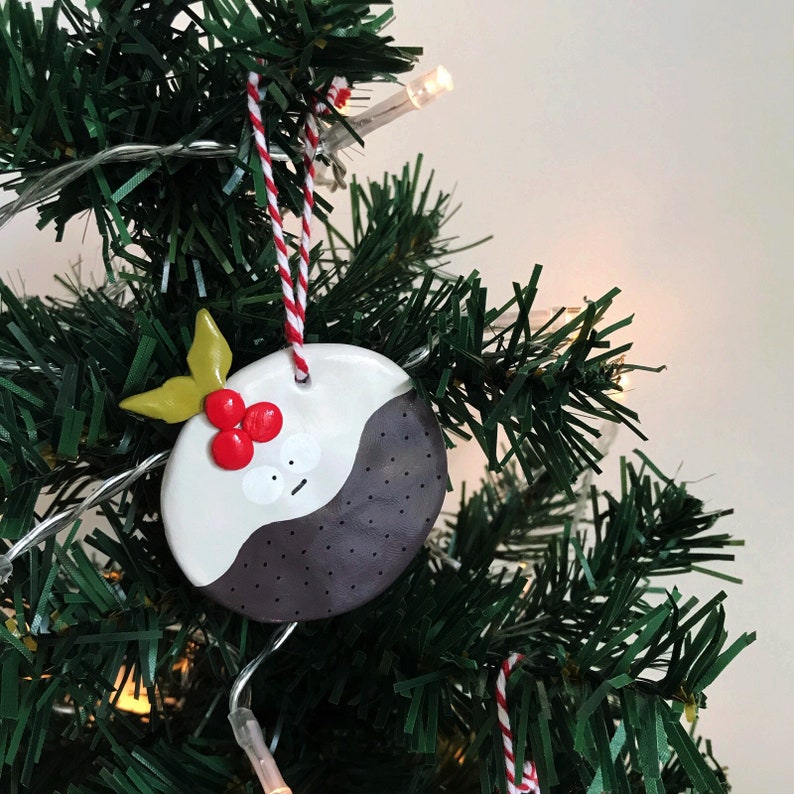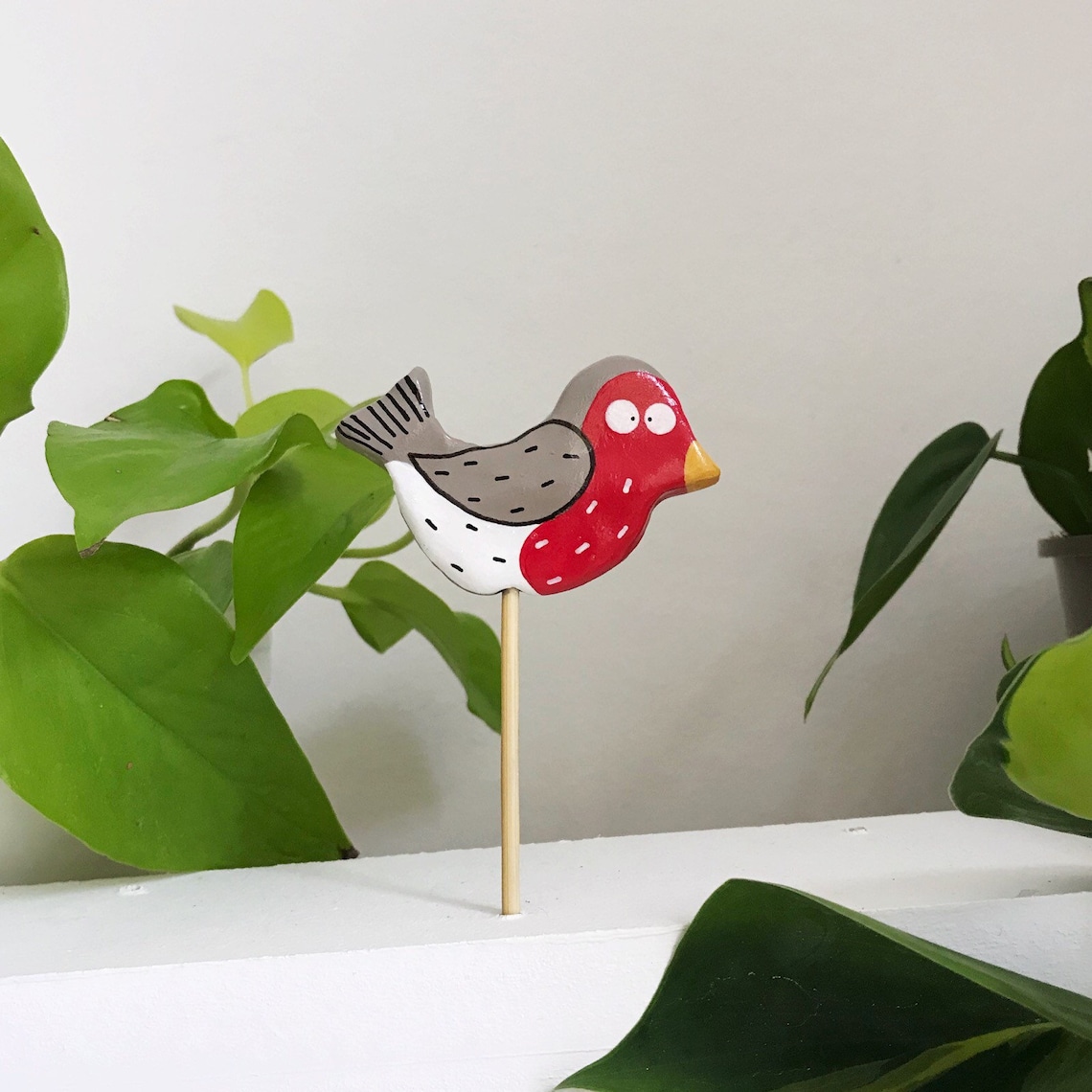 SHOP: www.etsy.com/uk/shop/LotteHoweDesigns
FOLLOW: @lottehowedesigns
2. EDIE AND ARCHIE
I honestly adore any alternative topper for the Christmas tree – and how beautiful are these french knit wire stars created by Edie and Archie?! There are so many colours to choose from too, so you can match it to any theme (or in my case, absolutely no theme whatsoever…)!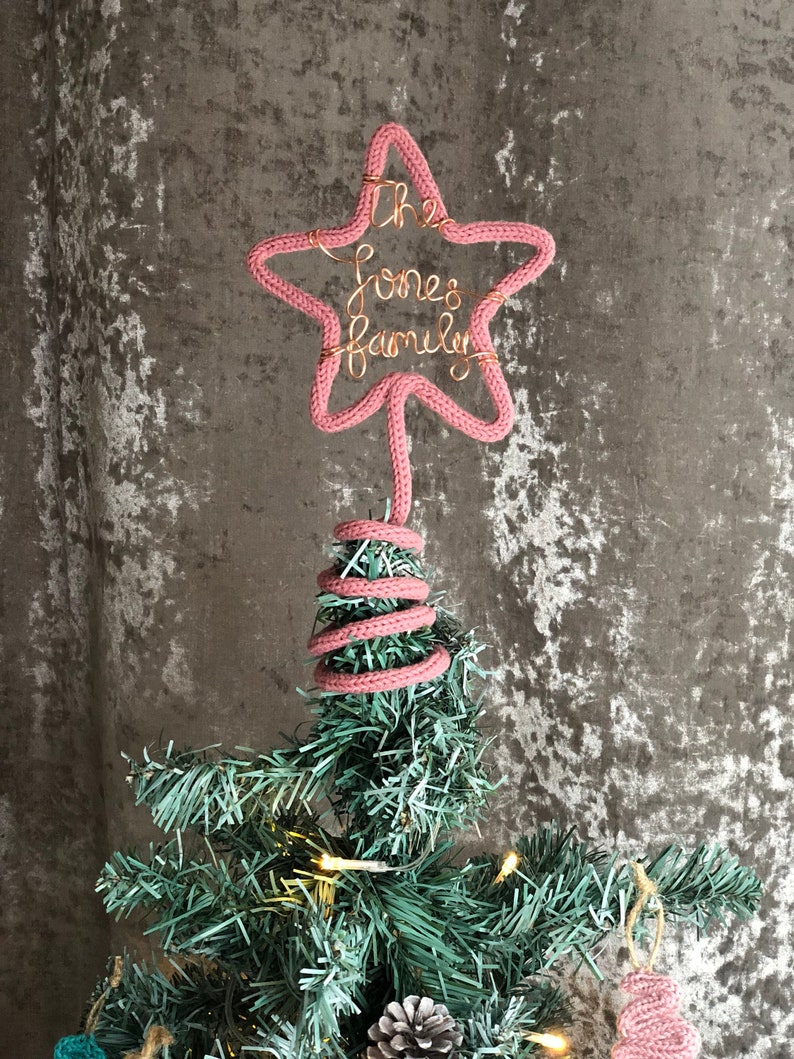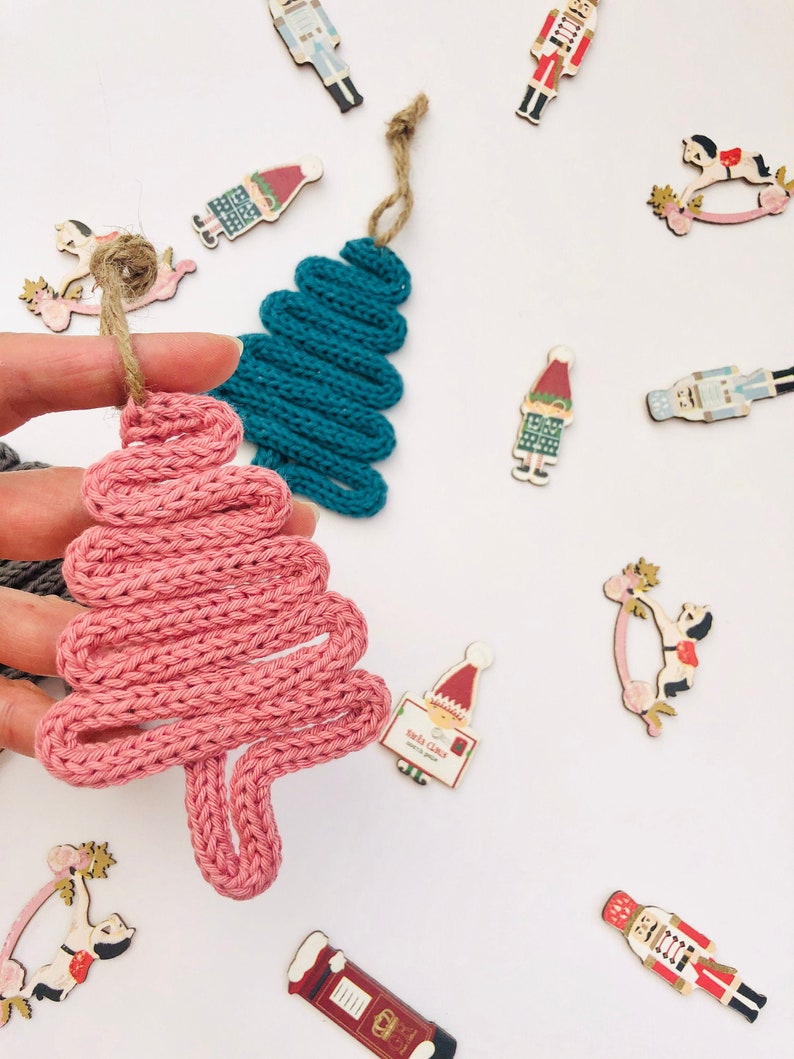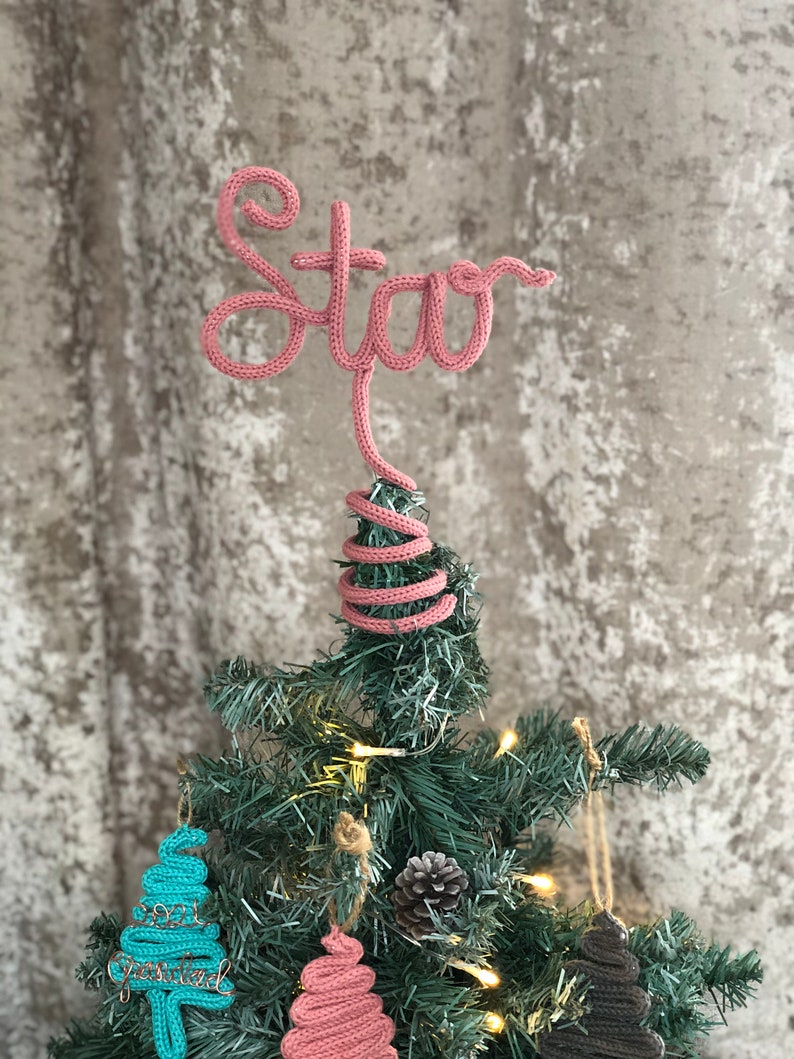 SHOP: www.etsy.com/shop/edieandarchie
FOLLOW: @edieandarchie
3. BOO MADE
Whether your decs are all out colour, or you're more of a pastel queen, brilliant Michelle has a phenomenal pom pom wreath for you!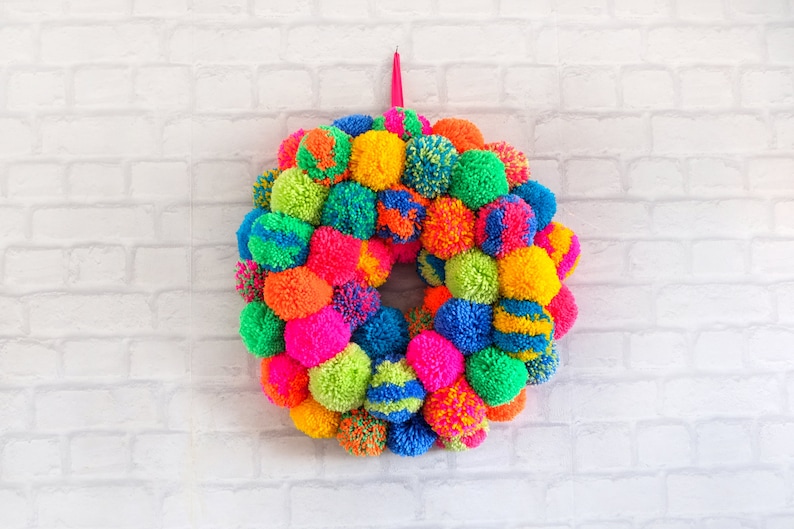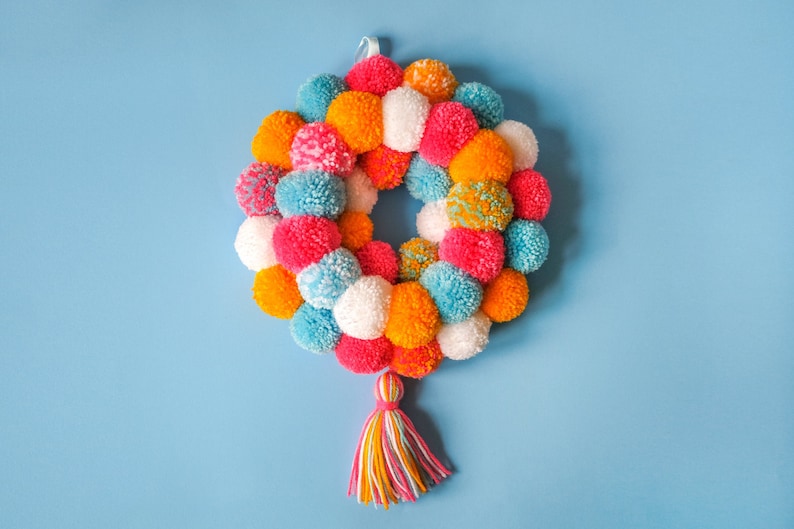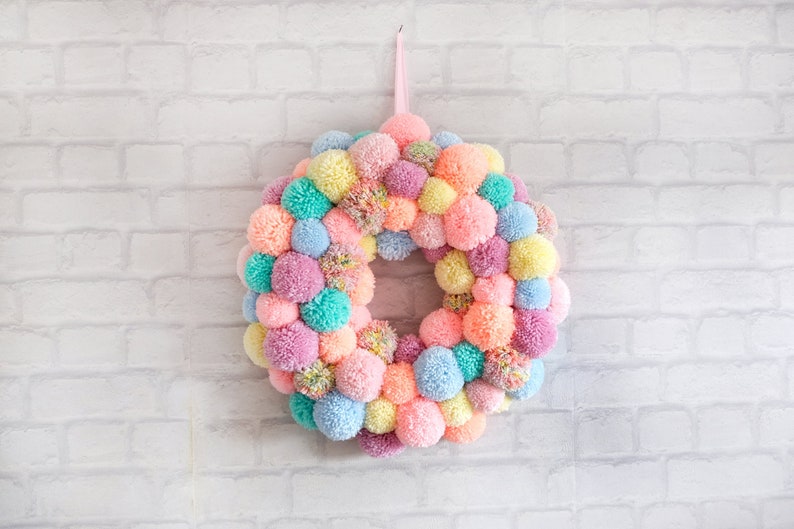 SHOP: www.etsy.com/uk/shop/BoomadeUK
FOLLOW: @boo.made
4. GEM D'SOUZA
Fab illustrator and graphic designer Gem kills it with everything she creates, and I've just ordered myself one of these gorge ceramic cat decorations (not sure if I'll have the heart to pack it away in December though so it may have to be an all-year-round affair!).
She also currently has 20% off her Christmas items, but is shutting her shop on 12th December so get in there quick!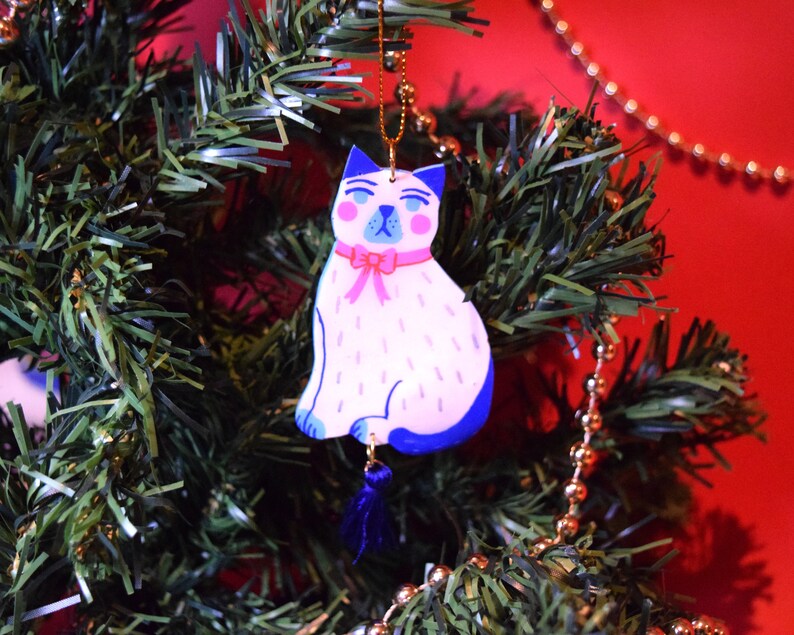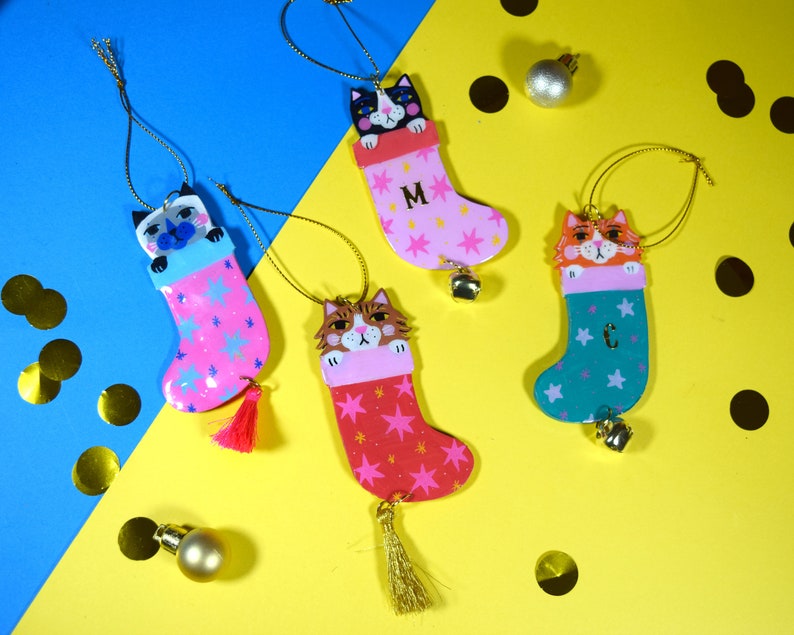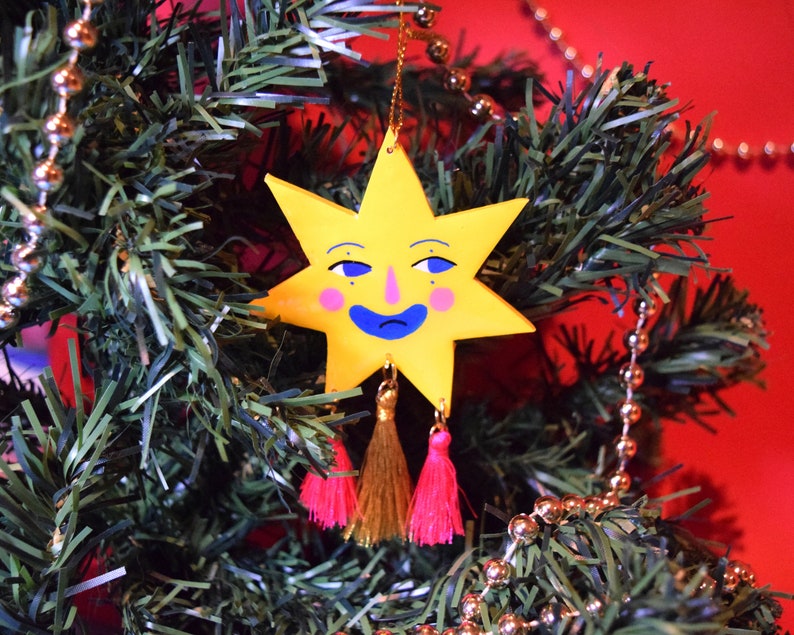 SHOP: www.etsy.com/shop/gemdsouza/
FOLLOW: @gemdsouza
5. TILLY BOBBIN
These wonderful stitched decorations by Victoria of Tilly Bobbin make me feel all warm and Christmassy inside, and are bringing all the sparkle.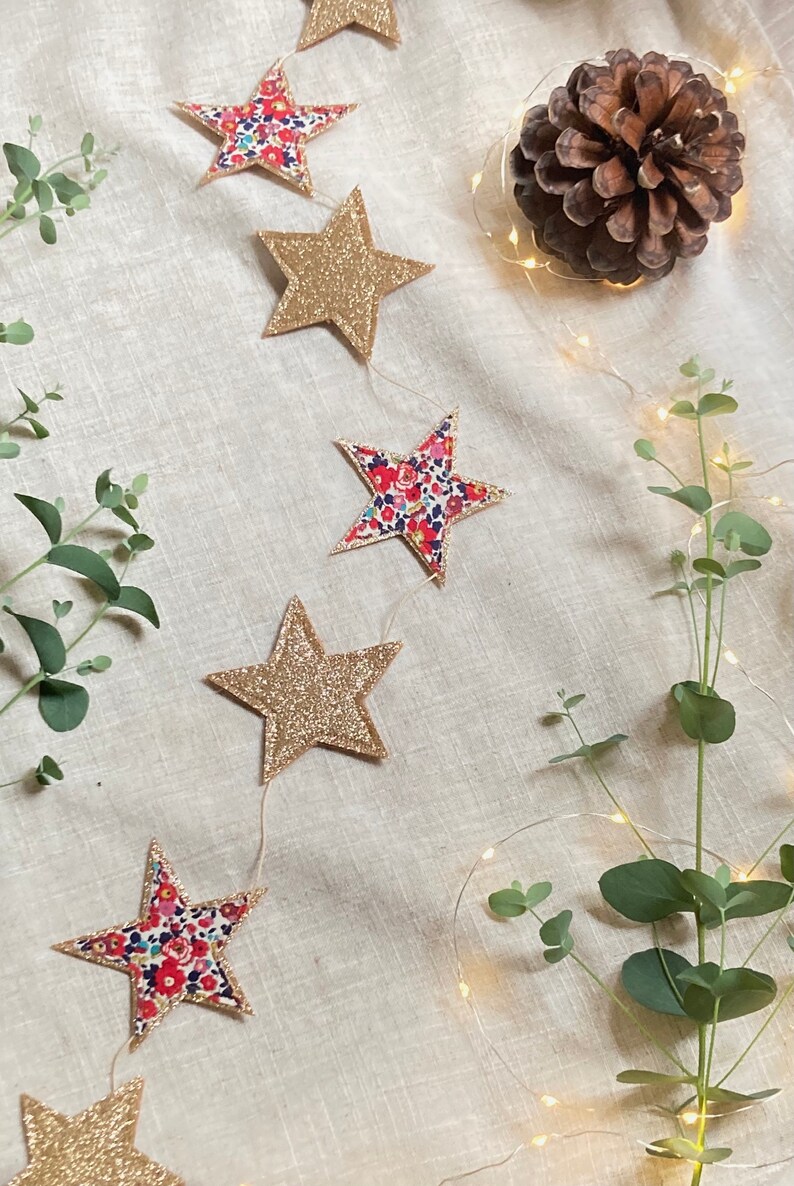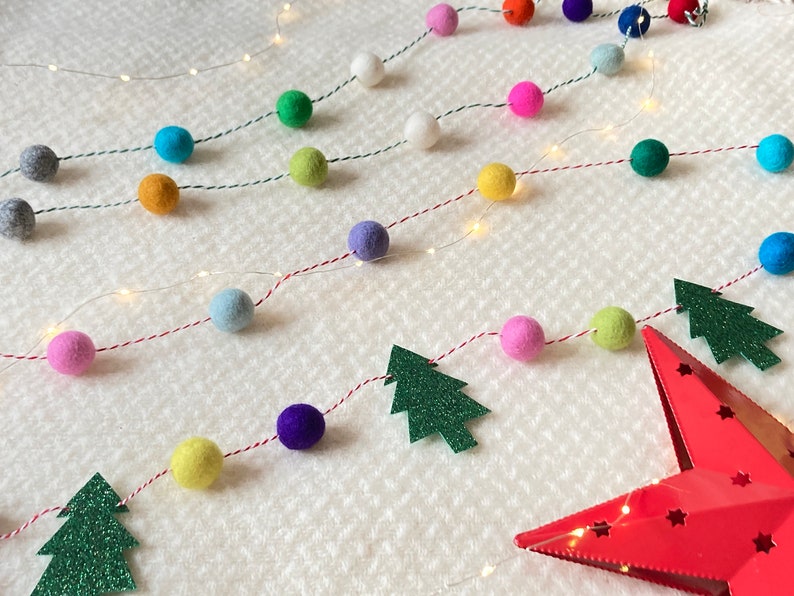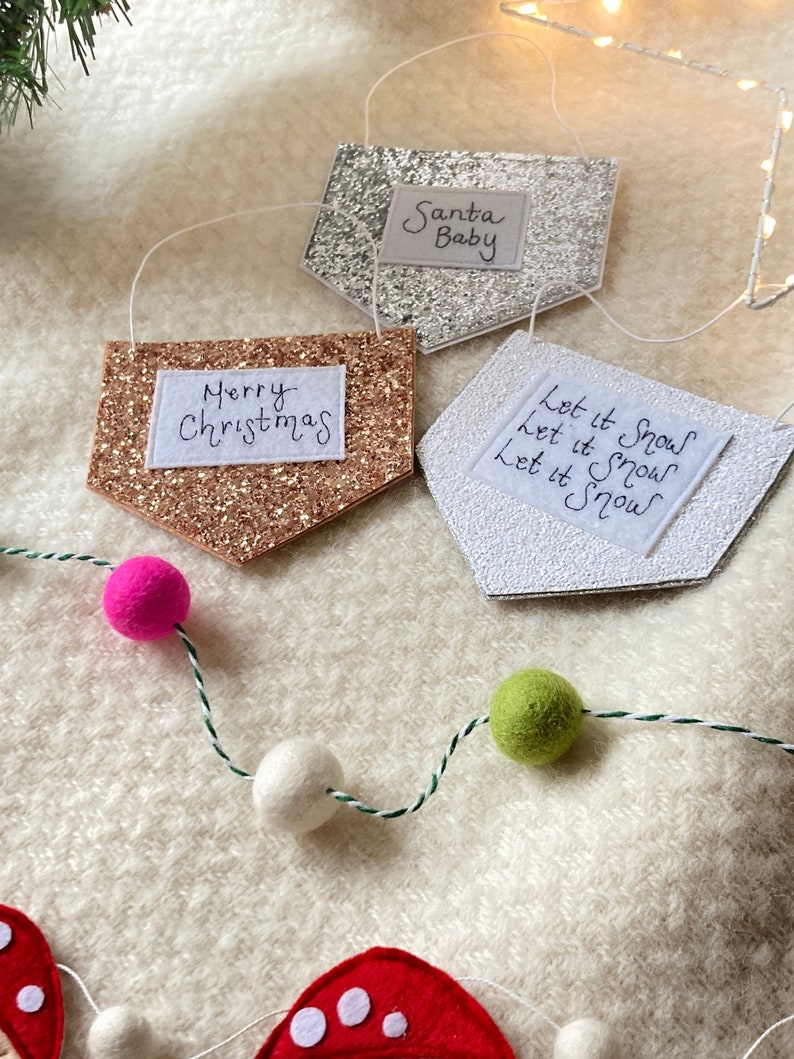 SHOP: www.etsy.com/uk/shop/TillyBobbin
FOLLOW: @tilly.bobbin
6. ROSIE MAKES
Merry? Check.
Bright? Check.
Tassels? Check.
Rosie is ticking all of the boxes with her wares!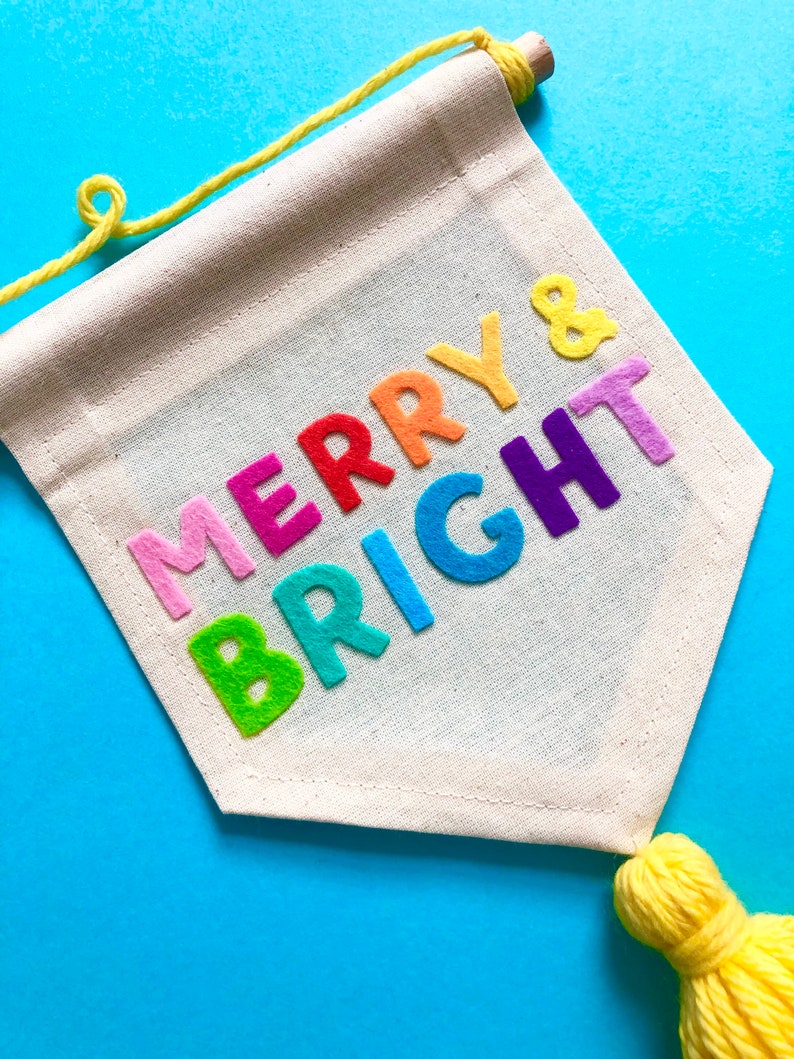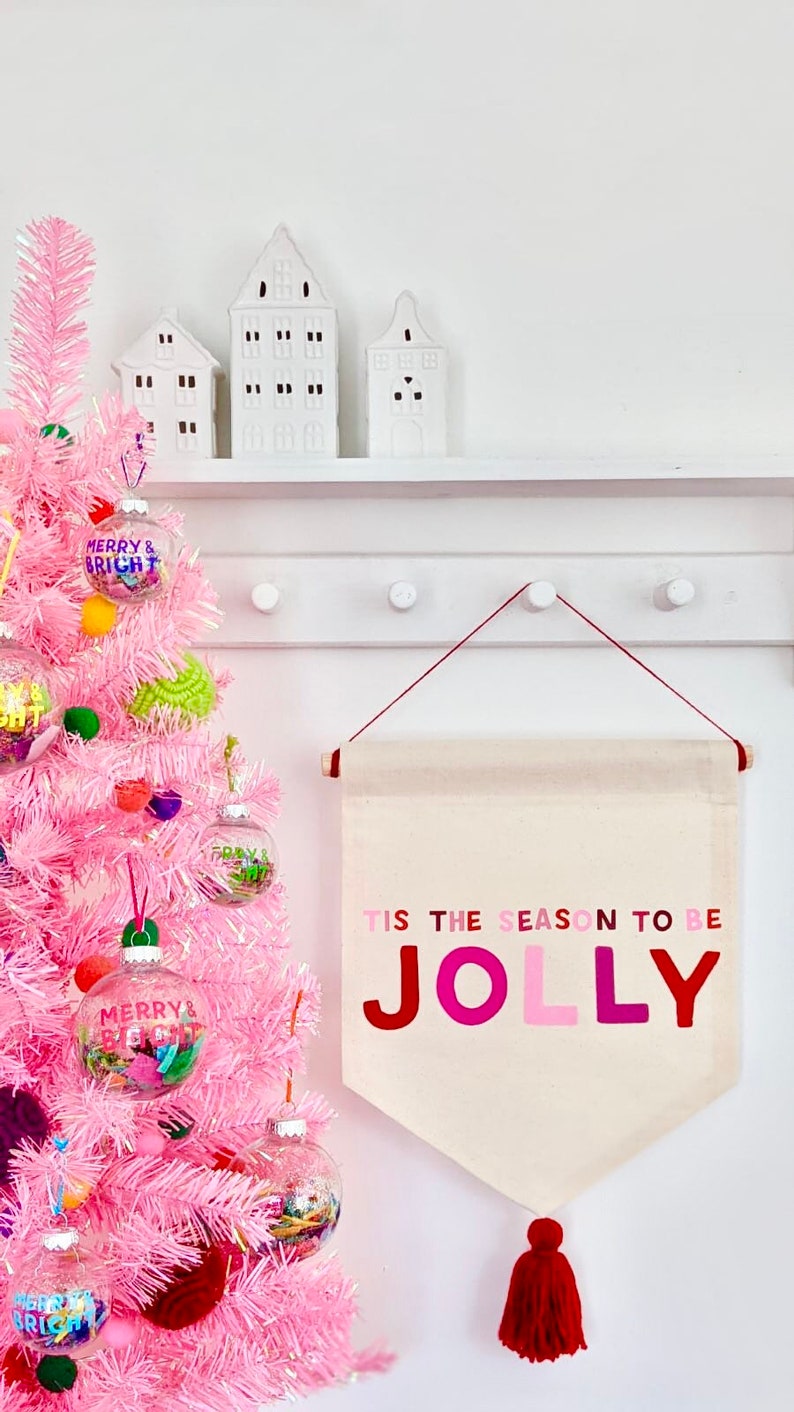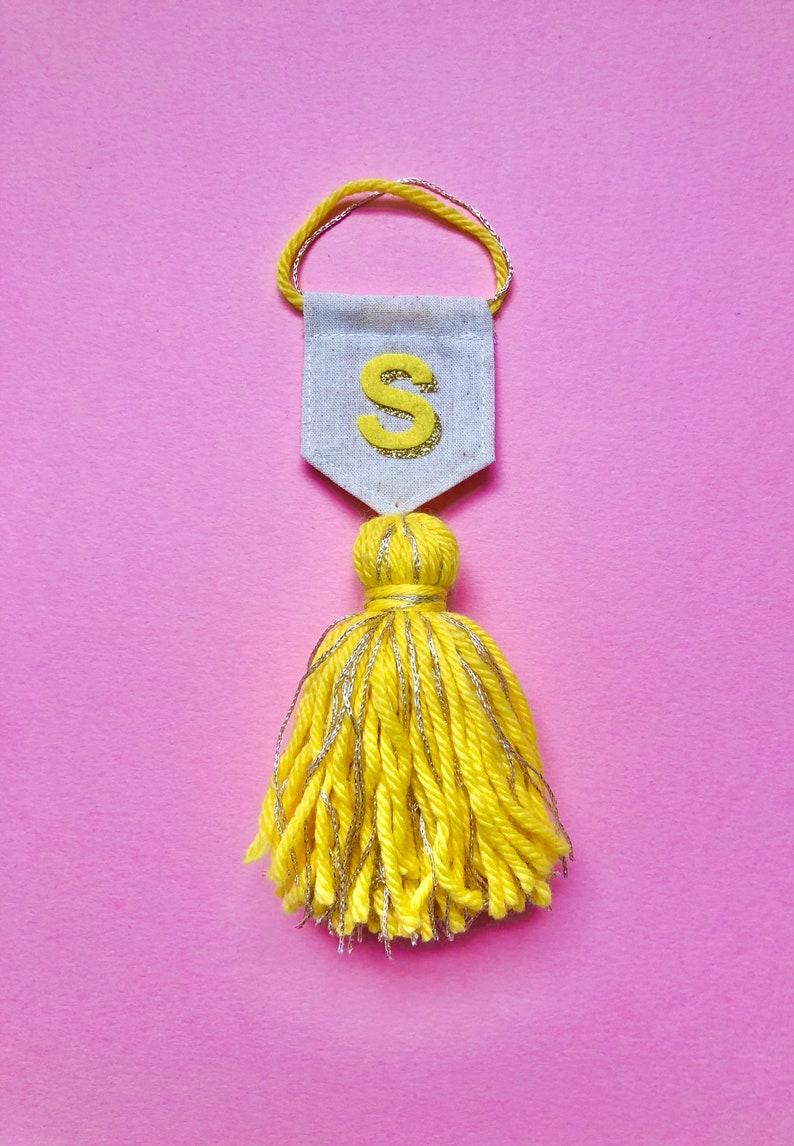 SHOP: www.etsy.com/shop/RosieMakesUK
FOLLOW: @rosiemakesuk
7. MISS SHELLY DESIGNS
I'm completely in awe of these keepsake designs made by Shell – they're your favourite photos, but better! Glitter and pompoms do make everything better after all.
SHOP: missshellydesigns.com
FOLLOW: @miss_shelly_designs
8. IMMY & BOO
The pastel/neon combo in wonderful Claire's decorations is to die for, and her hand painted 'Noel' bauble will have pride of place on my tree this year!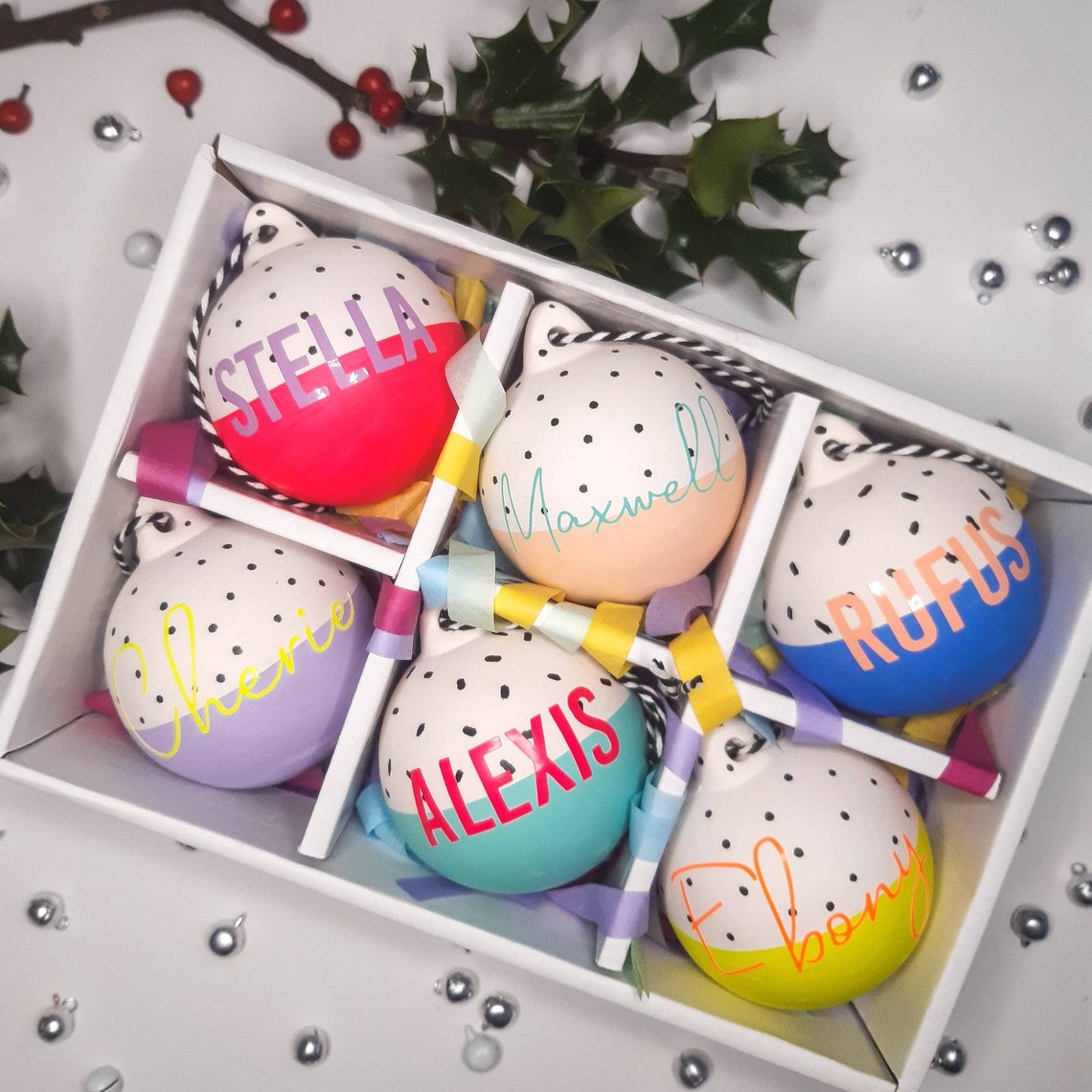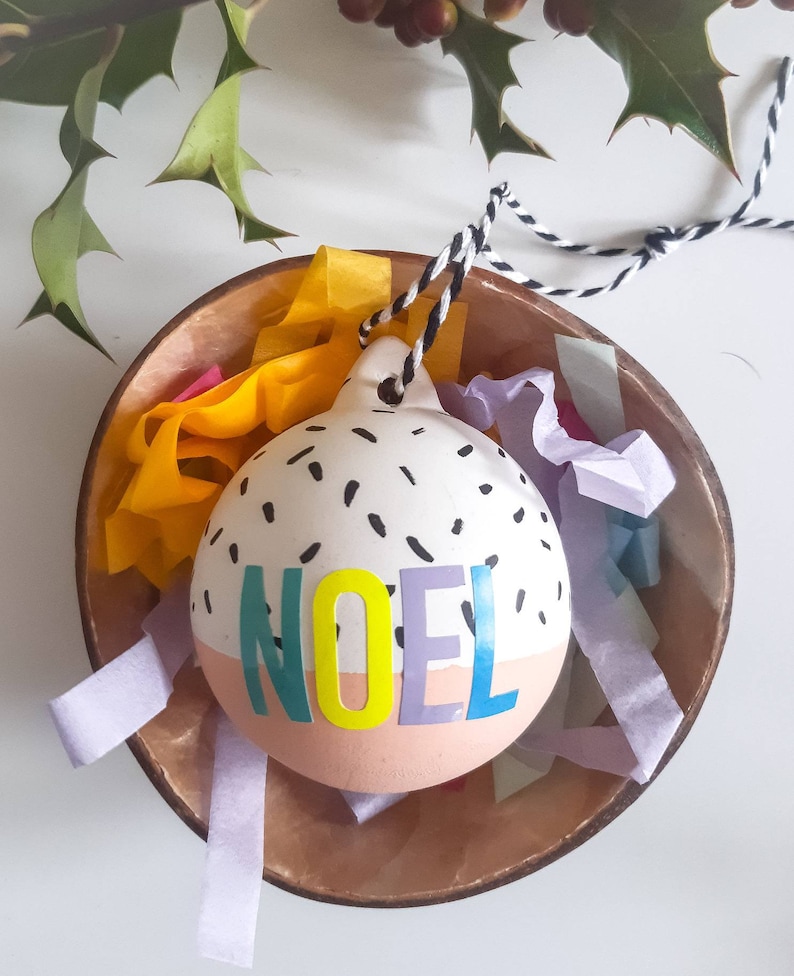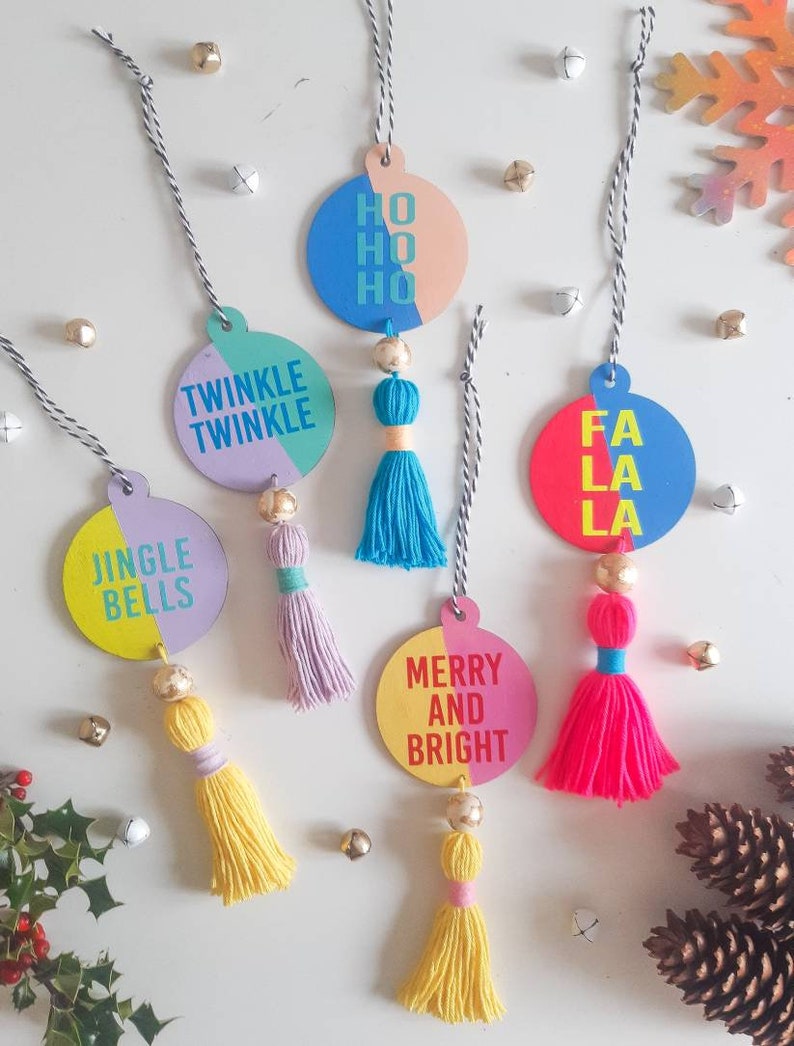 SHOP: www.etsy.com/uk/shop/ImmyandBooprints
FOLLOW: @immy_and_boo
9. EMILY NELSON
Illustrator Emily Nelson has created these lush prints, and they give all the festive feels – I just want to step into the snow scenes! Psst – she also has some gorge Christmas cards to check those out too!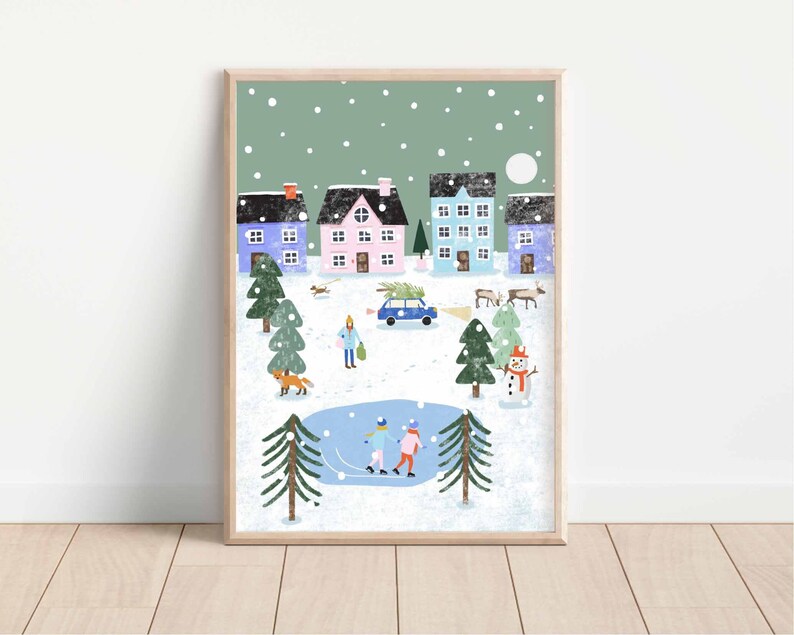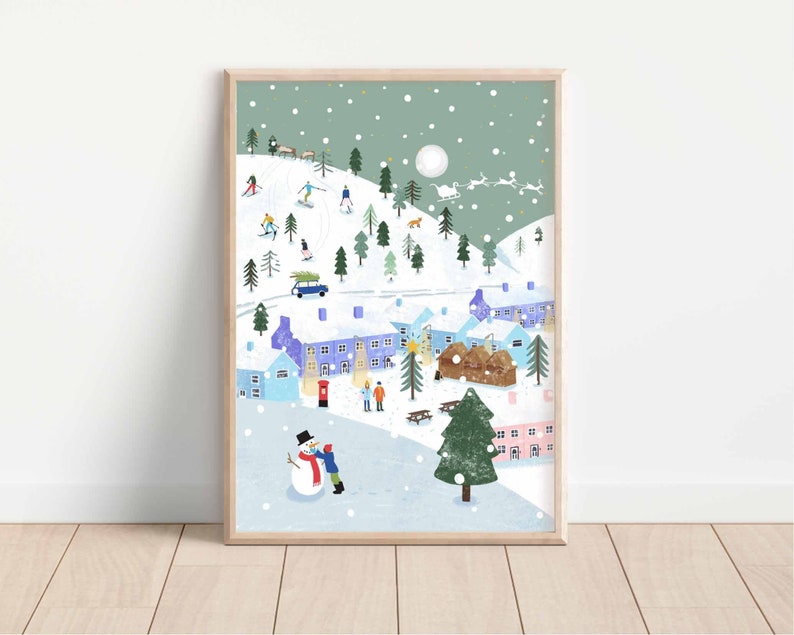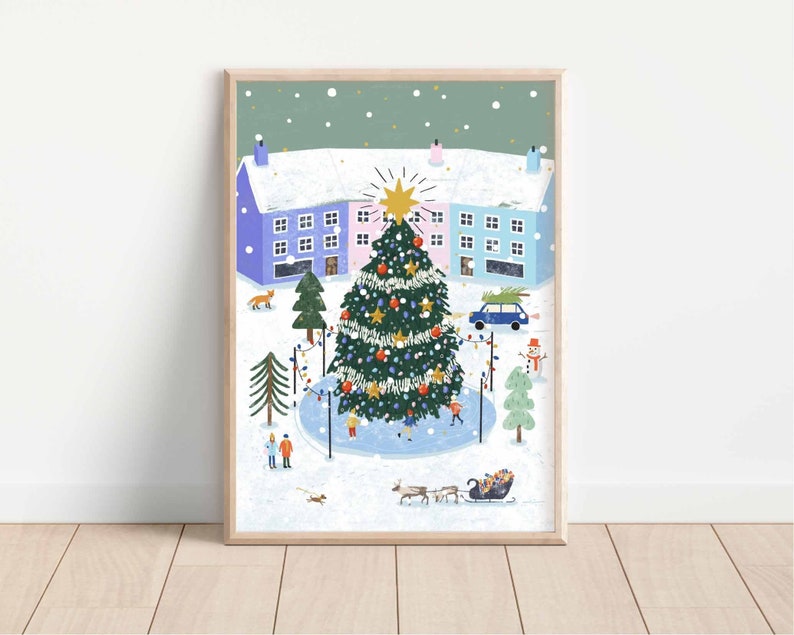 SHOP: www.etsy.com/uk/shop/EmilyNelsonShop
FOLLOW: @emilynelsonillustration
10. MADE BY SWIMMER
Sister/dream team duo that make up Made by Swimmer create these wholesome creatures – and guinea pigs will always have a potato-sized space in my heart!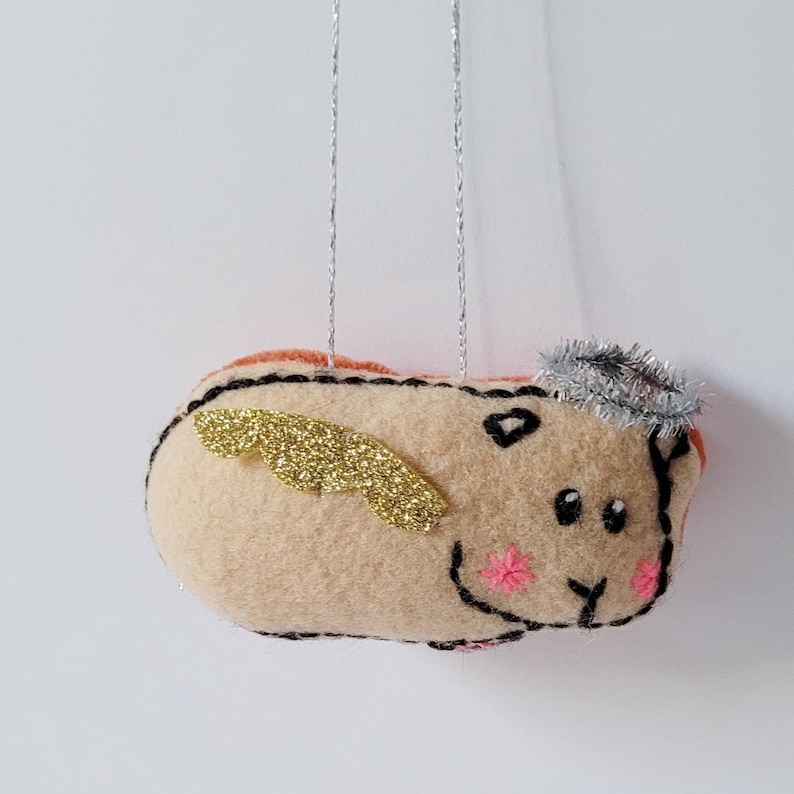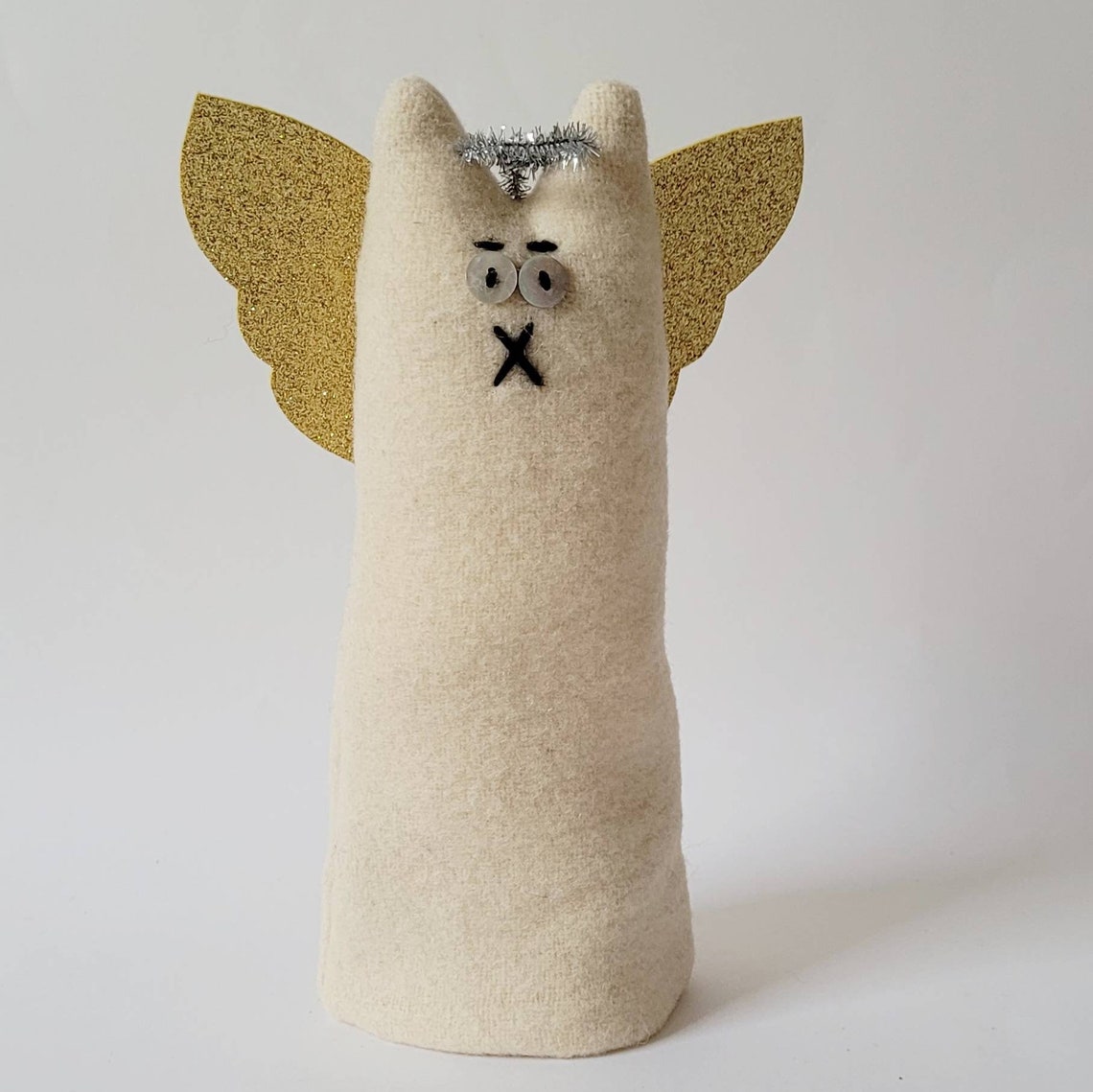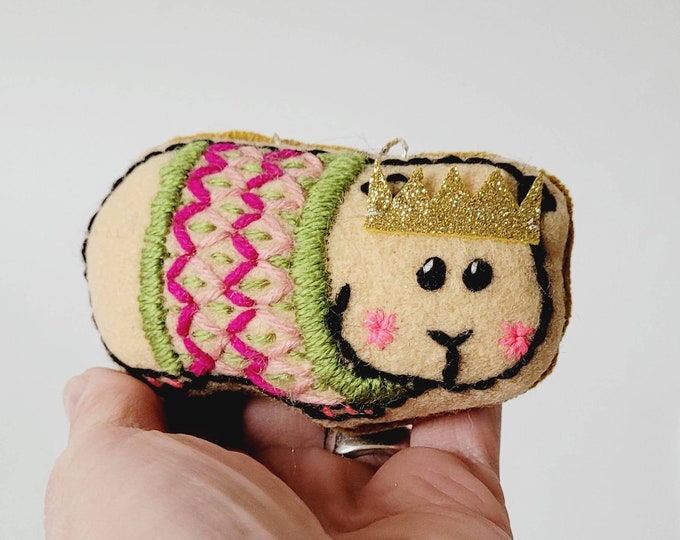 SHOP: www.etsy.com/uk/shop/madebyswimmer
FOLLOW: @madebyswimmer
That lovely lot really have us well and truly decked out for the festive period, wouldn't you agree?!
I hope you found some there to catch your eye, so please do give them a follow on Instagram and, if you can, show some support!
Please do remember to give those lovely creatives time to make and send your bits out to you, so shop as early as you can!
So grab yourself a Bailey's hot chocolate, pop Elf on the TV and get decorating!
Alexa, play Feliz Navidad.
Janey